Little Scholars Childcare
Little Scholars Pre-School serves the as an extension of our Academy for three and four year olds. Our main objective is to provide a positive atmosphere which will promote the social, physical, intellectual, and emotional growth of children.
Learning experiences appropriate for each age group are provided daily.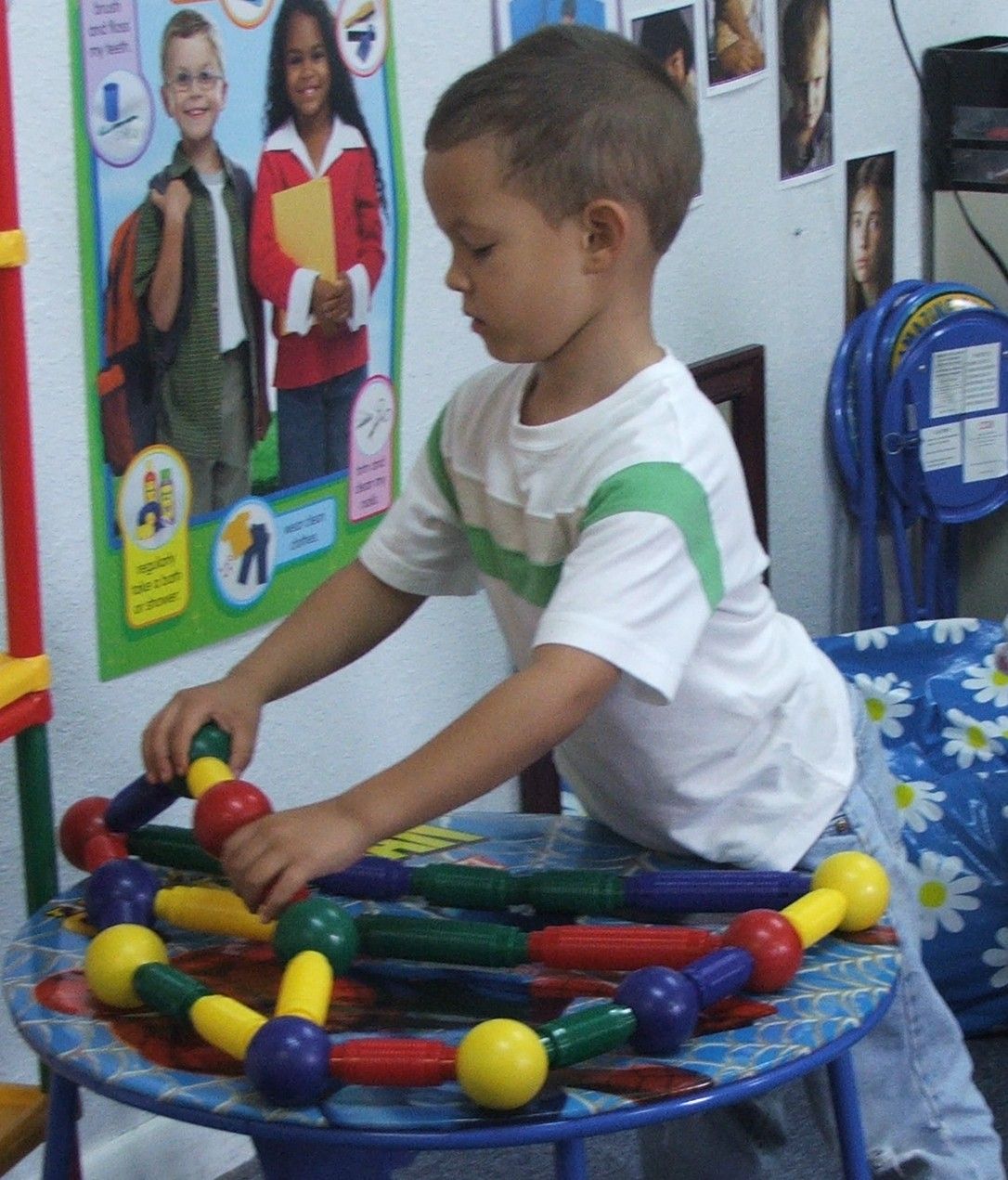 We strive to provide a secure, happy, enriching and loving environment convenient to your home or place of work. Our centers respond to today's growing need of working parents for the kind of excellent childcare facilities that foster peace of mind. We work to make each day a happy learning experience for your child by including opportunities for socialization, group play, reading aloud, dress-up/costume time and arts/crafts.
In dealing with the children and their families, our caregivers accept and encourage individuality. In all relationships, our staff will be guided by a mutual concern for the integrity, needs, and feelings of the children and their families.
The Center follows the same inclement weather closings as Sarasota County School System does. We are open year round, with the exception of seven days. The hours are 7am to 6pm.
We are professionals. Our staff/child ratio is one of the best. Our staff has been carefully selected for their educational background, teaching experience and training, and their sensitivity to the individual child's needs.
Our small size and limited enrollment insures that your child will receive the necessary individual care and attention he/she needs. Our environment will allow your child to develop at his/her own rate.
For a tour of our facility, please contact the Director
at 941-966-4716 to schedule an appointment.
Little Scholars Childcare is a member school of A.C.S.I.
(Association of Christian Schools International).