"Lifting Up the CROSS!"
I would like to extend my personal invitation to you and your family to visit with us. I believe that the combination of a friendly atmosphere, Bible preaching, and genuine friendships would greatly enhance your life. The days in which we live are filled with many uncertainties. The Bible is the one sure Truth that has been preserved for us and is able to meet every need of your life through the Lord Jesus Christ. We look forward to the opportunity of meeting you and sharing our ministries with you.
-Pastor,
Frank Kelly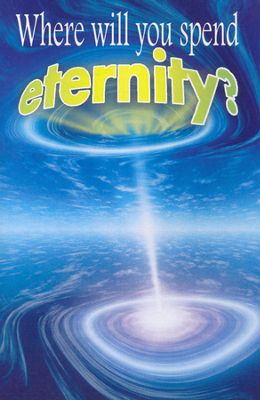 Upcoming Events
September 6

Couples Retreat - 6th and 7th of September

Cost: $185 per couple Rosen Shingle Creek, 9939 Universal Blvd, Orlando, FL 32819

September 15

The Children from the Hope house in Tampa

There is a list of needs in the hall. We would like to give to them a care package to take home with them!

October 11

Ladies conference - October 11-12th - cost $35

Bible Baptist Church: 280 Riviere Road, Palm Harbor, FL 34683. Please talk Mrs.Kelly if you would like to attend.

July 1

Mission Trip to Panama !

July -2020 Start planning now!!

Mission Trip to Panama !

Start Planning Now !!
---