"Lifting Up the CROSS!"
I would like to extend my personal invitation to you and your family to visit with us. I believe that the combination of a friendly atmosphere, Bible preaching, and genuine friendships would greatly enhance your life. The days in which we live are filled with many uncertainties. The Bible is the one sure Truth that has been preserved for us and is able to meet every need of your life through the Lord Jesus Christ. We look forward to the opportunity of meeting you and sharing our ministries with you.
-Pastor,
Frank Kelly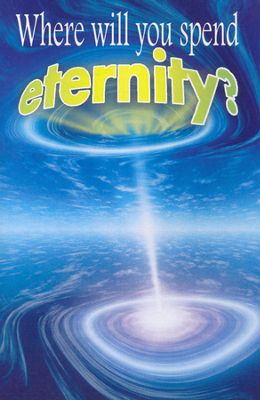 Upcoming Events
December 19

7:00p.m. VBA Christmas Program

December 20

VBA Dismiss 12:00

December 24

Christmas Eve Morning Service - Candlelight Service 6:00 p.m.

December 25

Christmas Day

December 31

New Year's Eve Morning Service Pot Lock & Watchnight Service 7:00 p.m.
---