Our Missionaries
---
"And he said unto them, Go ye into all the world, and preach the gospel to every creature." Mark 16:15
We at Victory Baptist Church take this command from scripture with the utmost importance. Through our Faith Promise giving we have the privilege of supporting Missionaries that go to our "Jerusalem, and in all Judea and Samaria, and to the ends of the earth." The following is a list of missionaries supported by the Victory Baptist Church.
Philippines

Boltz Family
Lighthouse Children's Home

HOPE Children's Home
Tampa, Florida

Ghana, W. Africa

Mr. Goungampo & Family
Togo, West Africa

Landmark Baptist College
Tampa, Florida

Flowers Family
Taiwan

France

Gimenez Family
High Springs, Fl.

Mr. Gardener
Amazing Grace Fairs

Jewell Family
Dominican Republic

Koon Family
Australia

Peru

Lyon Family
Ecuador

McBryar Family
Chili

McGovern Family
Papau New Guinea

Mr. & Mrs. McQueary
Undisclosed

Mr. & Mrs. Millican
Migrant Farm Workers-USA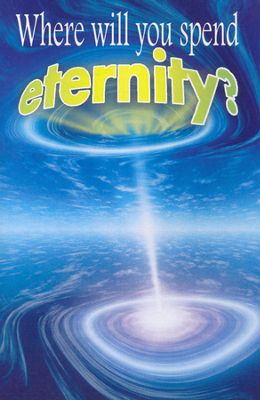 Upcoming Events
July 1

Mission Trip to Panama !

July -2020 Start planning now!!

Mission Trip to Panama !

Start Planning Now !!
---