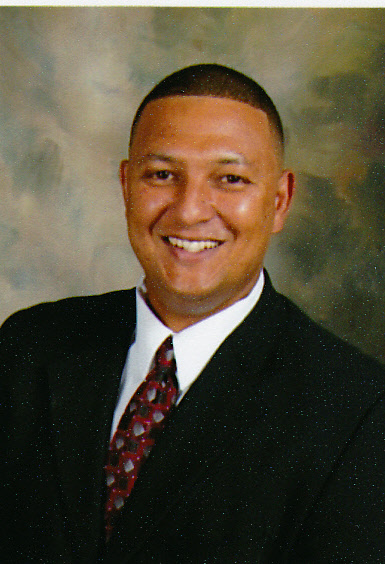 Pastor Frank Kelly
Pastor Kelly is a graduate of Landmark Baptist College in Haines City, Florida. He came to Victory Baptist Church as the Youth Director in 2006. The Lord led Pastor Kelly to accept the Pastorate of Victory Baptist Church in May of 2008.
---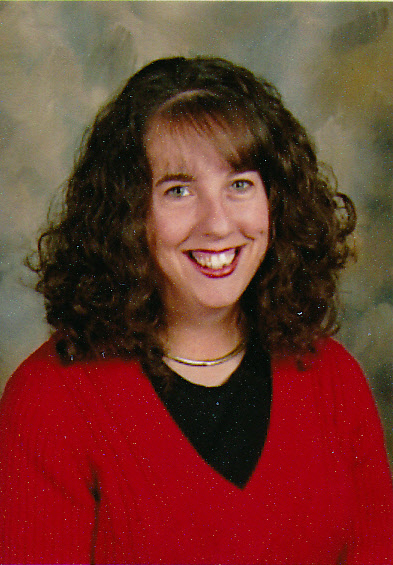 Mrs. Rene' Kelly - Childcare Director
Mrs. Kelly is a graduate of Landmark Baptist College in Haines City, Florida. She accepted a position to teach at Victory Baptist Academy in 2006.
In 2010, she earned a Director's Credential from the Department of Children and Families. Little Scholars Childcare, under her leadership and with a hard working staff, has developed into a Four Star childcare center.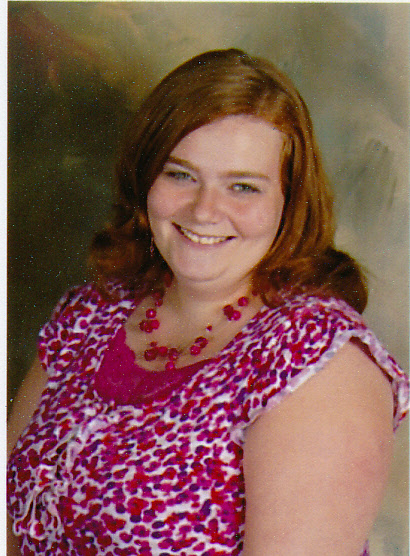 Miss. Christina Martin - Elementary Teacher
Miss. CeCe is a graduate of Grace Baptist College in Gaylord, Michigan. She is a definate asset to the staff of Little Scholars Childcare. Her love for the children and joyful attitude is contagious. Miss. CeCe is also an avid sports fan!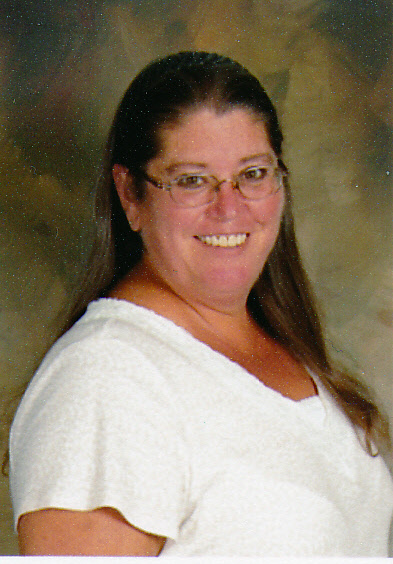 Mrs. Wendi Troyer - Childcare Teacher
Mrs. Troyer has been on staff at Little Scholars Childcare since 2008. Since that time, she has successfully worked with children of all ages. Mrs. Troyer has earned her Florida Childcare Professional Certificate!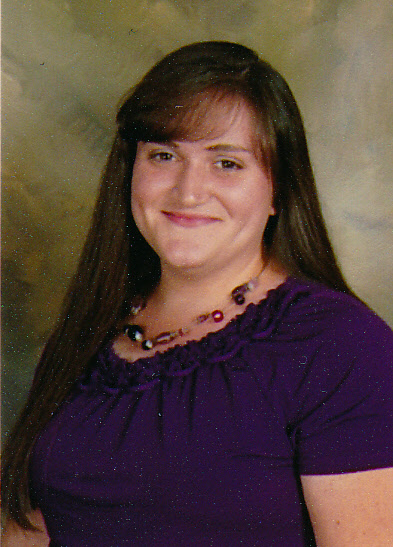 Miss. Elizabeth Boyle - Elementary Teacher;Choir Teacher
Miss. Boyle is a graduate of Commonwealth Baptist College in Lexington, Kentucky. She has been on staff since 2009. She has patiently and successfully taught many rambunctious children to read, count, sing and play the piano.