Victory Baptist Academy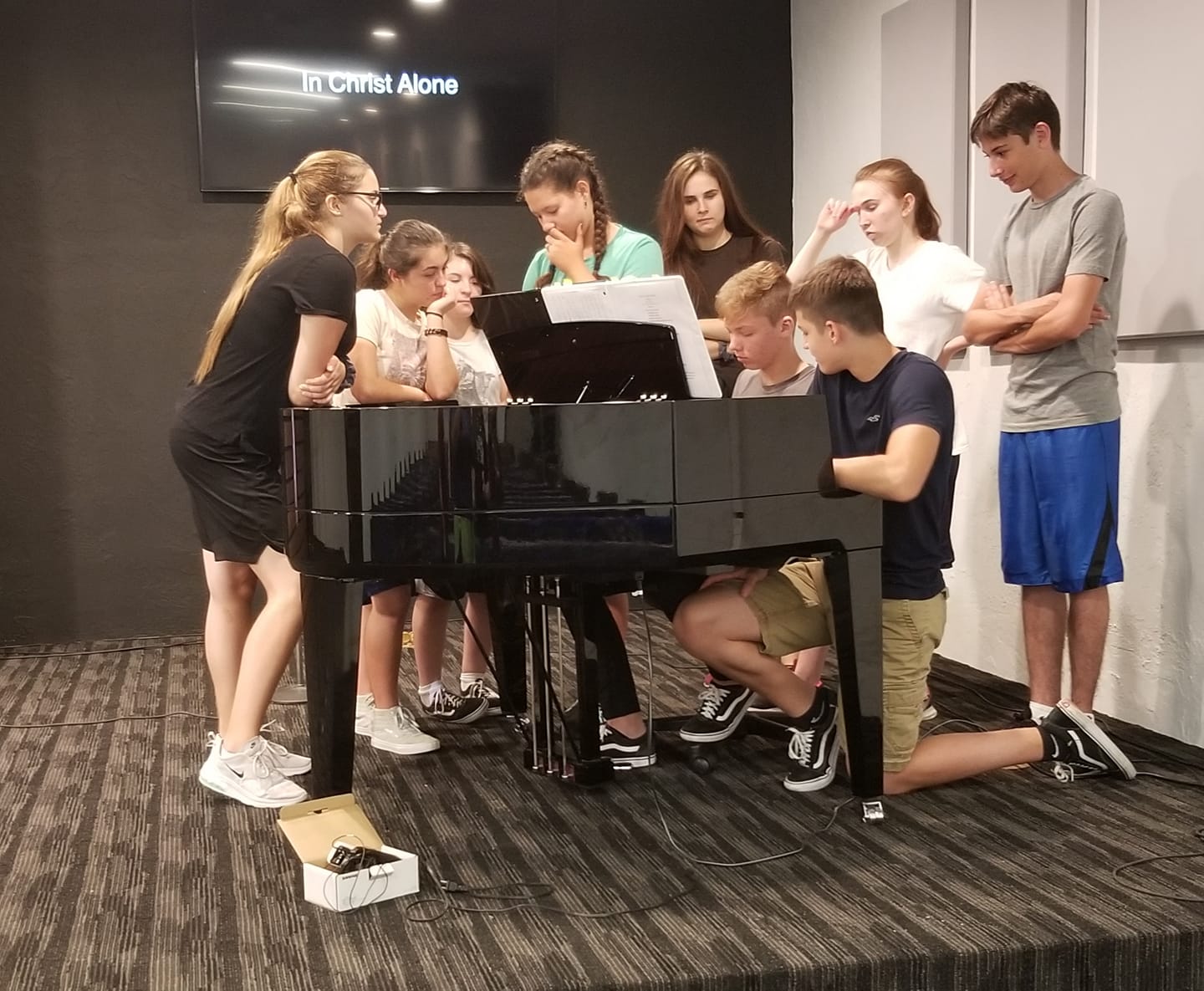 In 2005, God burdened the heart of Pastor Tommy Thompson for the young men and women who are in the public school system.  this led to the beginning of Victory Baptist Academy. The public school system is a failing institution and has never been an option for my own children, and God showed me that it should not be an option for your children either.
God stirred my heart to continue this school, not to try and compete with other schools, but to provide students with academic excellence while also teaching them to have strong moral character founded upon the Word of God.  I have a burning desire to see every one of our children to know the Lord Jesus Christ and to seek His perfect will for each of their lives and fulfill His will. The mission of VBA is to assist the home by providing a quality education, both academically and spiritually, in a Christ-honoring and caring atmosphere.
If this is not what you want for your child, then VBA might not be the school for you.  If you want your child to have strong Biblical convictions in this modern, wicked world and to take a stand, then VBA is the school for your children. A strong academic education coupled with a steadfast faith in the Lord Jesus Christ is what I hope every child will have when they graduate from Victory Baptist Academy.
We understand that private school can be expensive. The state of Florida has scholarships available. Please look into www.stepupforstudents.org or www.aaascholarships.org.
Click here to view our Standard of Ethics
Please call the school office at 941-966-4716 to schedule a tour of the facility.